Life has changed.
Life is changing.
Life will change.
Agile Leadership and New Work are key topics for your future success
Digitization, complexity & value changes are your biggest challenges.

I support you on the way to becoming a true Agile Leader. I stand by you as a partner when it comes to breaking down old habits and integrating new tools and practices into everyday life in order to achieve more, both professionally and privately
I'm a coach and questioner.
My focus: people and their relationships and I will help you become the leader you want to be.
In the age of Remote-Work, how can I…?
1. Provide orientation
How do you give your colleagues security and sharpen common goals?

2. Promote self-organized work
How do you create the framework conditions so that the experts can do their work optimally?

3. Develop competences and skills
How do you ensure continuous personal development?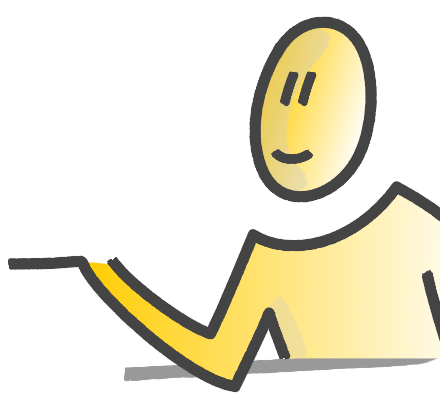 Questions for upcoming or new (lateral) leaders.
…and all people interested in leadership.
Ever thought about who or what really creates value?
Surprise: It's not your process, nor your money or company at all!
What my customers say
Overall very good and lively. Content, etc. also beyond the subject – very good.
Excellent workshop host and facilitator: giving room and time for participants to inspire each other.
Heiko B.
Management 3.0 Course
Very mature knowledge. Real cases as example. Good listener.
Yves S.
Management 3.0 Course
Needs, Values & Goals
It's not as if companies are repainting their offices, abolishing hierarchies, introducing the Duz culture, then calling it New Work, and then everything is good. Rather, it is a question of reconciling people with all their needs, values and objectives with the needs, values and objectives of companies.
In complex systems, it is not enough to bend and disassemble the context until it fits. In complex systems, we need to adapt our behavior and methodology to context.
The much-publicised lack of managers, an increasing number of sick leave every year, demotivated employees who only serve according to regulations, fluctuation, which is already evident in the probationary period – none of this has to be! If we only consider what constitutes a functioning society, that everything is a give and take, and that this also applies to the relationship between managers and employees in the company, then it is time to act. I put people in the foreground, work together on the strengths, weaknesses, desires, needs, fears and motivations of the participants and help both sides develop understanding and act in harmony again in order to get the best out of themselves. This helps employees achieve their own life goal. And companies are growing sustainably. I am happy to support with individual coaching/training/seminar and workshop offers around the topic "The human being in the corporate context". This also includes team events, executive training (e.g. Management 3.0 training), organizational development and much more.
Management 3.0 Training
I offer official management 3.0 trainings with certificate. During this workshop the focus is on the tasks of leadership in an agile environment.

You want to focus on your context? Let's go in-house! I come to you and your company and facilitate the Management 3.0 course in-house.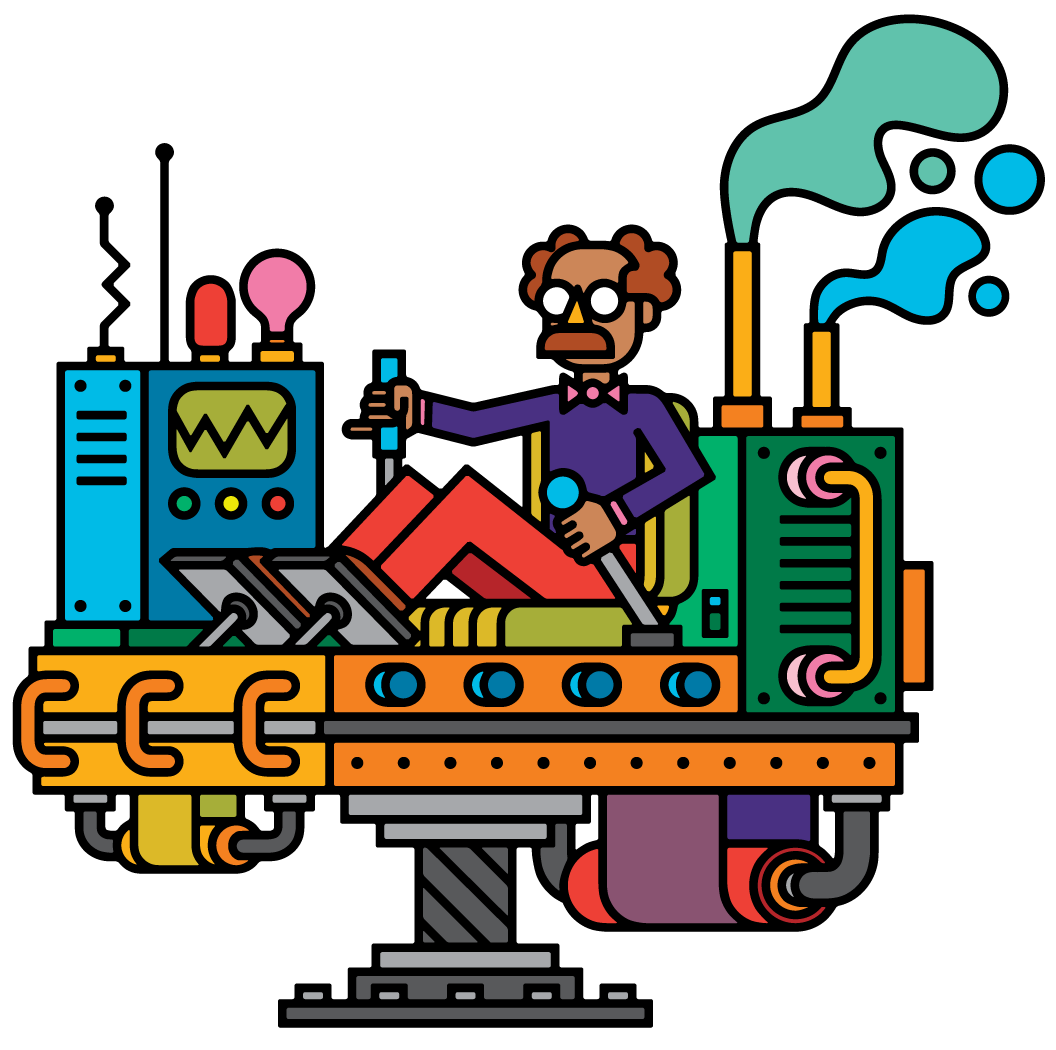 I think Win-Win
Success is something very individual. I look at the different perspectives.
Do what you love…
Personal development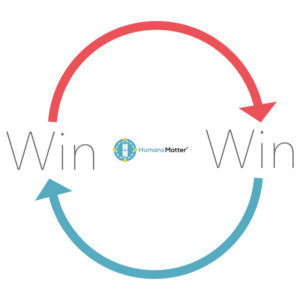 … Love what you do.
Company development
#values #principles #goals #happiness

#strengths #motivation #self-organization
#culture #structure #innovation #NewWork #agile

Questions are the wings of our thoughts.
Last posts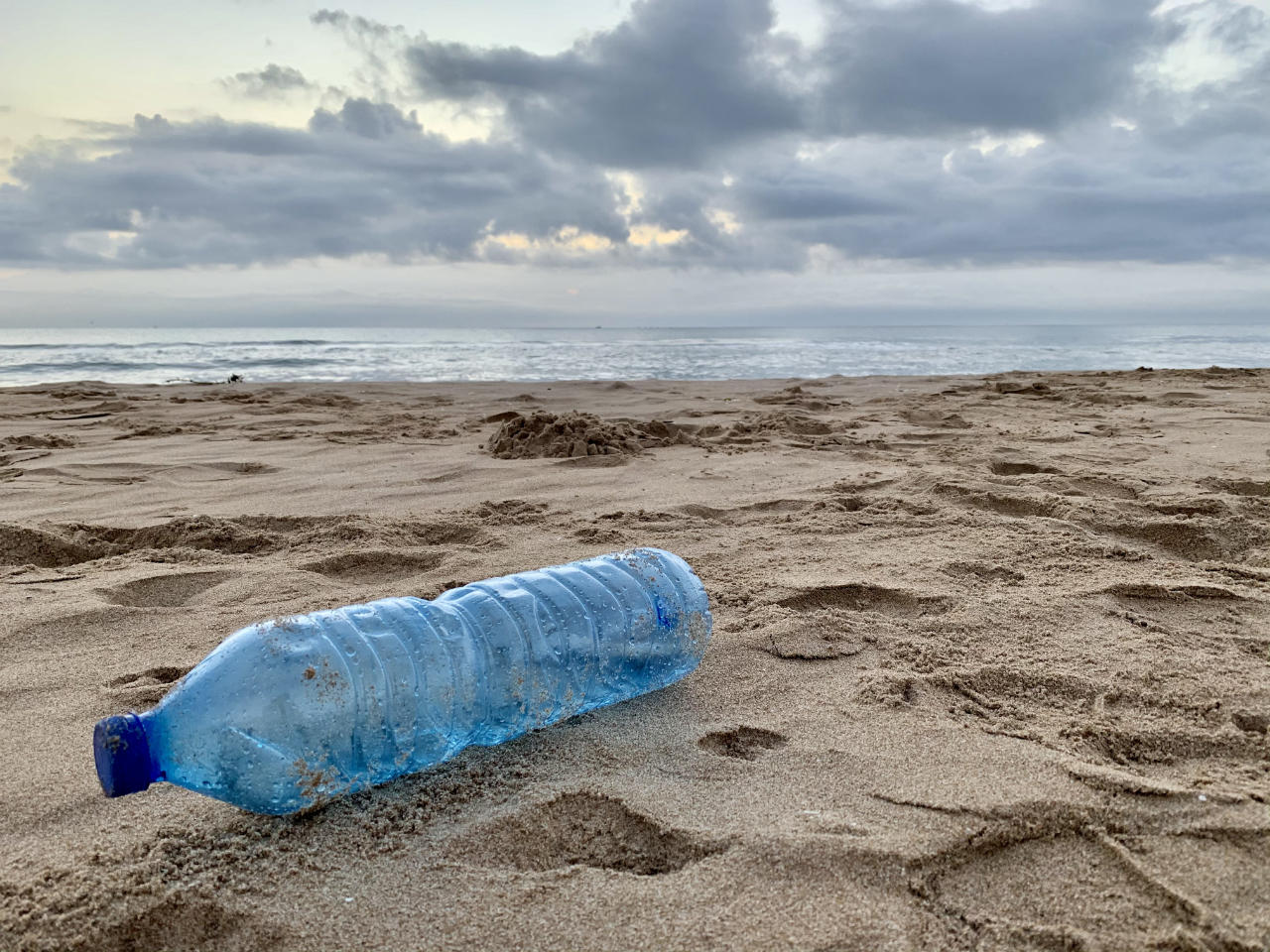 Be honest. What type of person are you? Whenever you notice something wrong, you don't…