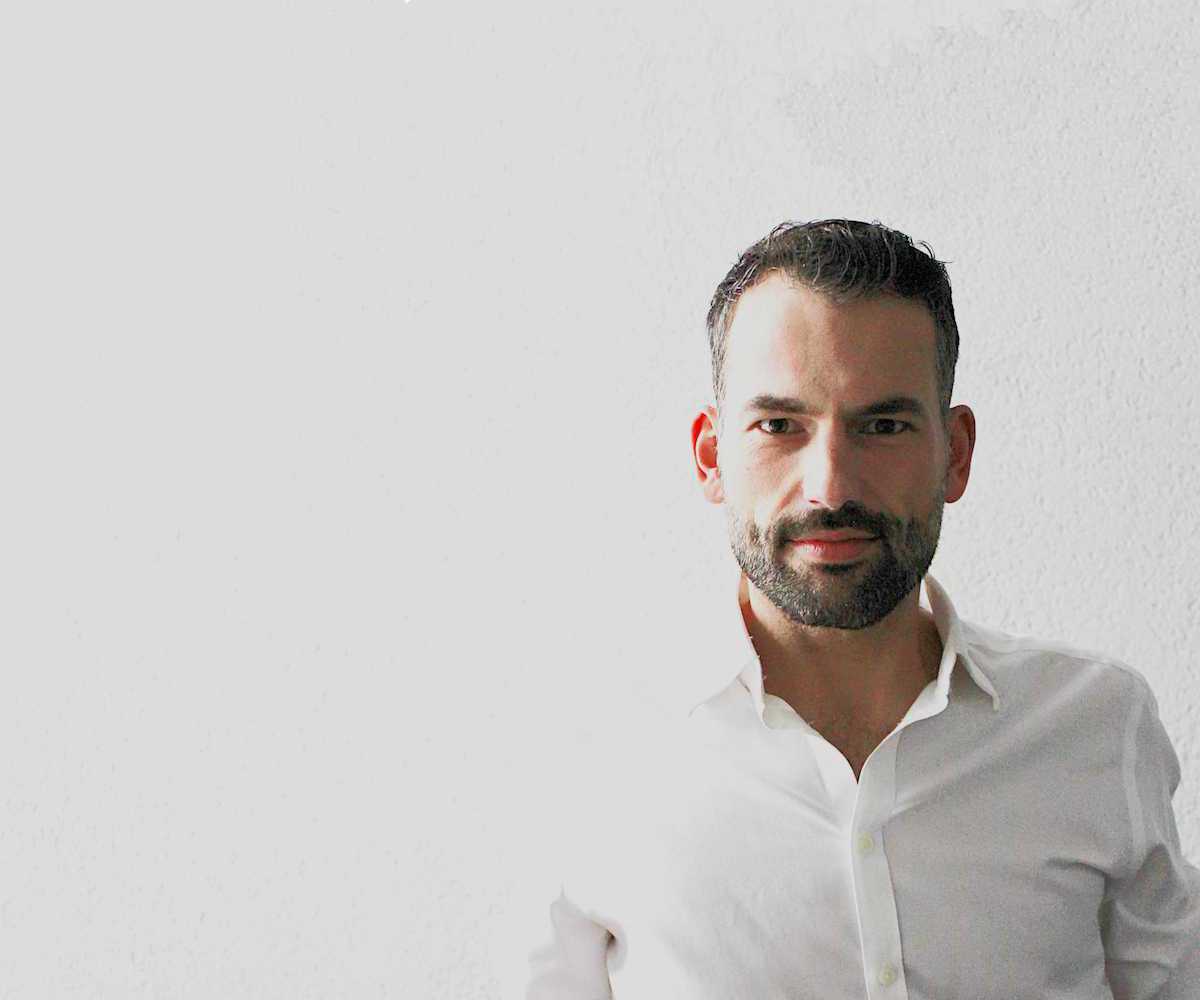 Alexander Keller
Author. Trainer. Coach. Human.
When you start to deal with certain questions and recognize the real person responsible for your feelings, needs, actions, life, it is like choosing the red pill from Matrix – you will see the world with different, more alert eyes and there is no going back!
About me
Why I do what I do
I am part of Generation Y and a true digital native, studied IT with a psychology orientation. I swallowed the red pill, learned for many years, gained experience in companies of different size, maturity, structure and culture – as software developer, ScrumMaster, Agile Coach and executive. Now I would like to help other people and organizations to refocus on what counts: The people! Because it is the people who create value.
In order to be able to develop and use the full potential of the employees and the company as a whole, suitable conditions must be created to create a win-win situation and sustainable success! As a trainer and Agile Coach in Berlin, I support the Agile Transition – from the introduction of agile methods such as Scrum to the training of managers and employees and the optimization of processes and structures in the company.
Top Skills
I am a specialist for the topic New Work – the human being in the centre of modern work. My focus is especially on agile structures and processes as well as modern employee management in times of increasing digitalization, globalization and growing transparency.
In the seminars and trainings in Berlin and, on request, throughout Germany, Spain and Europe, I help people and companies to become fit for the agile transition and the challenges of the modern working world.
As an agile coach, scrum coach or consultant I would be happy to come directly to your company and support you and your agile transition team in agile strategy development and agile transformation. I also offer my training for agile leadership and agile processes (Scrum) in-house.
Agile, Lateral Leadership, Leadership, Workshops, Trainings, Coaching, Moderation, Consulting, Management 3.0, Talks, Agile Methods, Change Management, Organizational Development, Agile Transition, Digital Transformation, ScrumMaster, Product Owner, Visual Facilitating, Nonviolent Communication, Digitalization, New Work, Working 4.0
Last stations in permanent employment
FitX Digital GmbH – Head of Digital Product Development
January 2016 – October 2016
As a department head, I helped build up the Berlin office and took on the management role for ten colleagues.
According to my understanding of leadership, I created the framework for self-organization to give my colleagues the greatest possible freedom so that they could make the best possible contribution according to their expertise.
With my team we have evaluated and implemented suitable agile processes. We have created the basis for a continuous improvement of the working methods and products.
In addition, I have given agile training and education throughout the company to better prepare the company for future changes. In the field of structural, process and organizational development I was available for consultation.
TUI Deutschland GmbH – Agile Coach
October 2012 – January 2016
My mission as an Agile Coach at TUI was to help the company understand, implement and optimize agile working methods and processes – mainly in Berlin, Hannover, Stockholm and Noida (India).
For the Agile Coach as Servant Leader, the human being as an individual and part of different systems (team, organization) is especially in focus, with the goal to get the best out of each individual and to improve continuously, thus advancing the whole company.
In order to achieve this, an Agile Coach must have a deep and broad knowledge of, among other things, agile and self-organized work, systemic approaches and organizational development as well as methods of moderation, coaching, conflict management and mediation.
Achievements:
Introduction of agile methods and an agile framework (Agile Manual) in the TUI Group
Further development and consolidation of an agile mindset
Setup and further development of 4 cross-functional development teams in Berlin
Development and implementation of various training courses focusing on Agile in the TUI Group – for example Agile Basics, ScrumMaster and Product Owner Training
Promotion of the exchange on modern ways of working between Berlin, Hannover, Stockholm and Noida by means of different methods and concepts
Implementation and further development of a continuous improvement process across divisions
Improved transparency regarding progress, process, impediments and solutions
Support in organizational development at the Berlin site and in the WebHub
Coaching and consulting for employees and managers