Agile Leadership: Management 3.0 Workshop in Alicante, Spain and Europe with Certification
You want to lead better?
Management 3.0 is just right for you! The Management 3.0 workshop teaches theoretical basics and also shows practical methods to be able to lead effectively in agile and complex organizations.
Accordingly, my Management 3.0 Training is aimed at all those in the company who want to focus more on (agile) leadership and modern management tasks and want to learn to do so. In particular, the Management 3.0 seminar is aimed at executives and employees with lateral leadership roles such as Agile Coaches, ScrumMaster, Product Owner, Change Manager as well as HR people
With the Management 3.0 Workshop you will…
Book your Management 3.0 Training now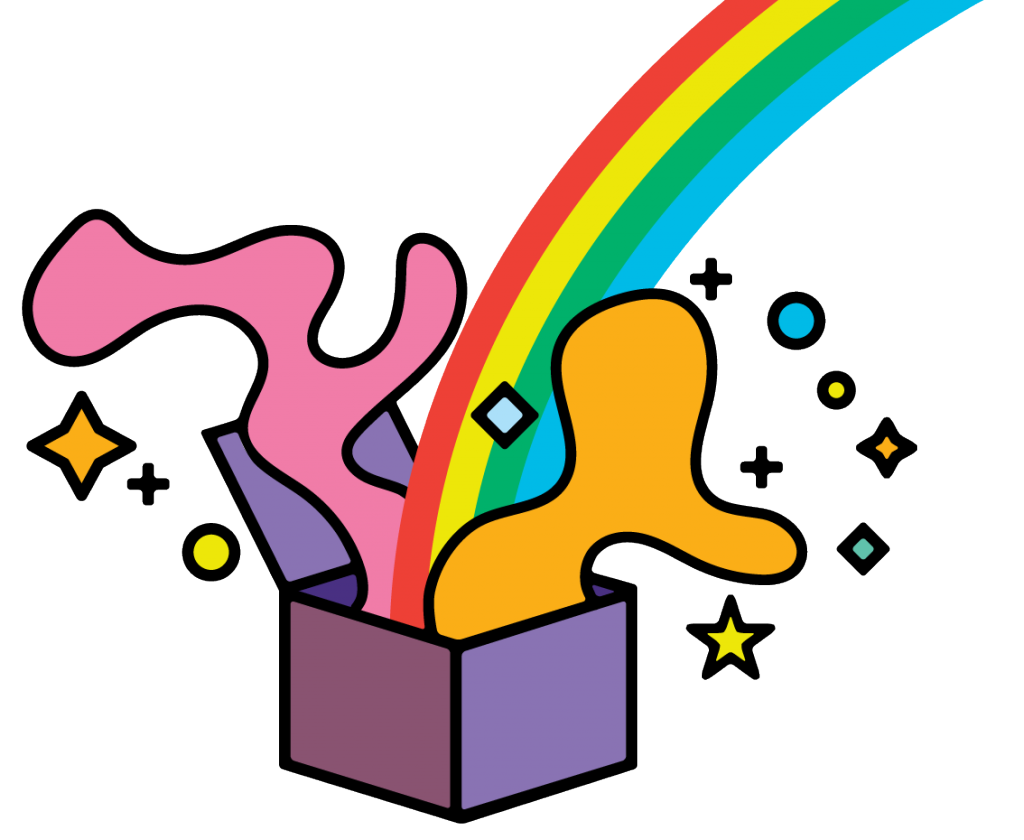 During the two-day Management 3.0 workshop we will experiment with some practices such as tools such as Personal Maps, Delegation Poker and Moving Motivators. I also encourage the exchange and discussion between the participants.
Management 3.0 Foundations Two-Day Workshop
The Management 3.0 workshop is in English or German. It is based on the Management 3.0 Foundation book:
Day 1
Management and Leadership
Complexity Thinking Motivation and Engagement Delegation and Empowerment
Day 2
Values and culture Learning and competencies Organizational structures
Success and failure
Your trainer: Alexander Keller
I am Alex. Born and raised in Berlin, Germany, just moved to southern Spain. I am a facilitator and coach, holding lateral leadership and communication workshops. I am a licensed Management 3.0 Facilitator for 5 years. During my Management 3.0 workshops I focus on leadership, communication and motivation. If you want to know how to be a better leader and learn more about yourself you should get in touch!
I attended training myself many years ago to become a better manager, a better leader. Now I want to pass on this acquired knowledge to many other managers.
– Alex
What my participants say about the Management 3.0 seminar
★★★★★ 9.2/10.0
Good examples, pleasant way to convey topics, nice and friendly, responds to the needs of the group
Franziska W.
HR Pioneers Ltd.
– super structure of the tw
o days – clearly st
ructured – very
practical – sufficient example and
experience – not only dry theory but also group tasks
Benito G.
Fitx Digital Gmbh
Quick adaptation and flexible handling of the agenda. Theo course was well structured and i could all the time follow up at which stage we are. Very friendly and helpfup – great hospitality Great follow up on questions and nice reminder episodes after the course keep the motivation high.
Visit my page on management30.com
Why you should book your Management 3.0 training with me
What distinguishes my trainings from those of others
Humans Matter is not just a name. I live it. Day by day. I put people first. And not only in my trainings.
I love what I do. Whether I tell stories from everyday work, explain slides, encourage or listen to exchanges. I have deliberately decided to do just that. And do it every day.
Sign up for your Management 3.0 Training
Find your Management 3.0 Workshop next to you.
Where
When
Price
Alicante
tbd
Early Bird 850€ + VAT
Regular 900€ + VAT
–
Some images on this page are subject to the copyright of management30.com