Agile Leadership: Online Management 3.0 Fundamentals Workshop incl. Certificate
"The moment team members do not share the same coffee machine, they work remotely"
You want to lead better? Even remotely?
This new Management 3.0 workshop is created for managers who work with remote teams! Learn how to give feedback in a remote environment, how to lead remote teams and how to moderate remote meetings!

By the way: The workshop is designed to be an online workshop. The tools, exercises and agenda are optimized for an online session.
Focus topics of M30 Fundamentals Workshop
Book your Online Management 3.0 Fudamentals Course now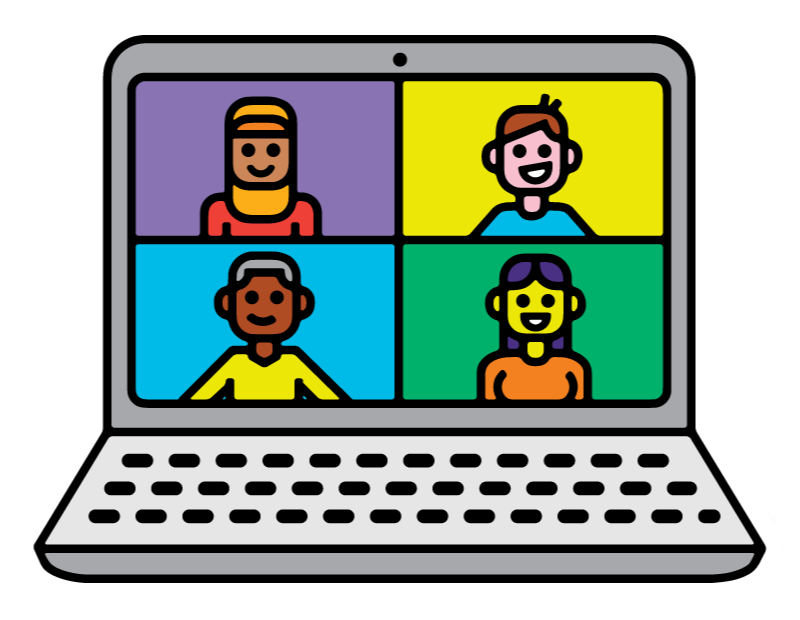 During the two-day Management 3.0 Fundamentals workshop we will experiment with some practices such as tools such as Personal Maps, Delegation Poker and Moving Motivators.
And of course: Just as important as my input is the exchange and discussion between the participants.
We offer the official Management 3.0 Fundamentals Workshop
The Management 3.0 workshop is in English or German. (see the dates)
1. Day
optional Sparring
Experimental phase
optional Sparring
2. Day
optional Sparring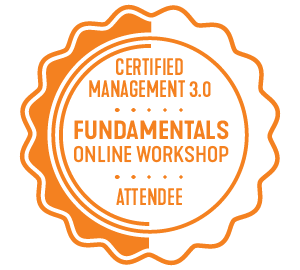 An investment in your success as a (lateral) leader
Management 3.0 in-house trainings in Germany, Austria, Switzerland, Spain and the rest of Europe on request.
Our next dates for the online training
[ls_content_block id="9917″]
If you are interested in an in-house training please contact us.
Your trainer: Alexander Keller
I am Alex. Born and raised in Berlin, Germany, just moved to southern Spain. I am a facilitator and coach, holding lateral leadership and communication workshops. I am a licensed Management 3.0 Facilitator for 5 years. During my Management 3.0 workshops I focus on leadership, communication and motivation. If you want to know how to be a better leader and learn more about yourself you should get in touch!
What my participants say about my Management 3.0 seminars
★★★★★ 9.2/10.0
Good examples, pleasant way to convey topics, nice and friendly, responds to the needs of the group
Franziska W.
HR Pioneers Gmbh
– super structure of the two days
– clearly structured
– very
practical
– sufficient example and
experience
– not only dry theory but also group tasks
Benito G.
Fitx Digital Gmbh
Quick adaptation and flexible handling of the agenda. Theo course was well structured and i could all the time follow up at which stage we are. Very friendly and helpfup – great hospitality
Great follow up on questions and nice reminder episodes after the course keep the motivation high.
Visit my page on management30.com
Why you should book your Management 3.0 training with me
What distinguishes my trainings from those of others
Humans Matter is not just a name. I live it. Day by day. I put people first. And not only in my trainings.
I love what I do. Whether I tell stories from everyday work, explain slides, encourage or listen to exchanges. I have deliberately decided to do just that. And do it every day.
"Trainings can be like flashes. For a short time they shine very brightly. But after that the whole spectacle is quickly."
Register now for the new Management 3.0 Fundamentals course
Take the chance and book a limited sparring spot right away!
[ls_content_block id="9917″]
Some images on this page are subject to the copyright of management30.com