Leading without official "power"
Lateral Leadership is about winning followers
In network structures there is no disciplinary distribution of power. Members of a project or product team have no disciplinary power over other team members. No coercion can be exercised here by means of classic reward or punishment mechanisms.
So different roles have to find different ways to win and keep follower for their topic.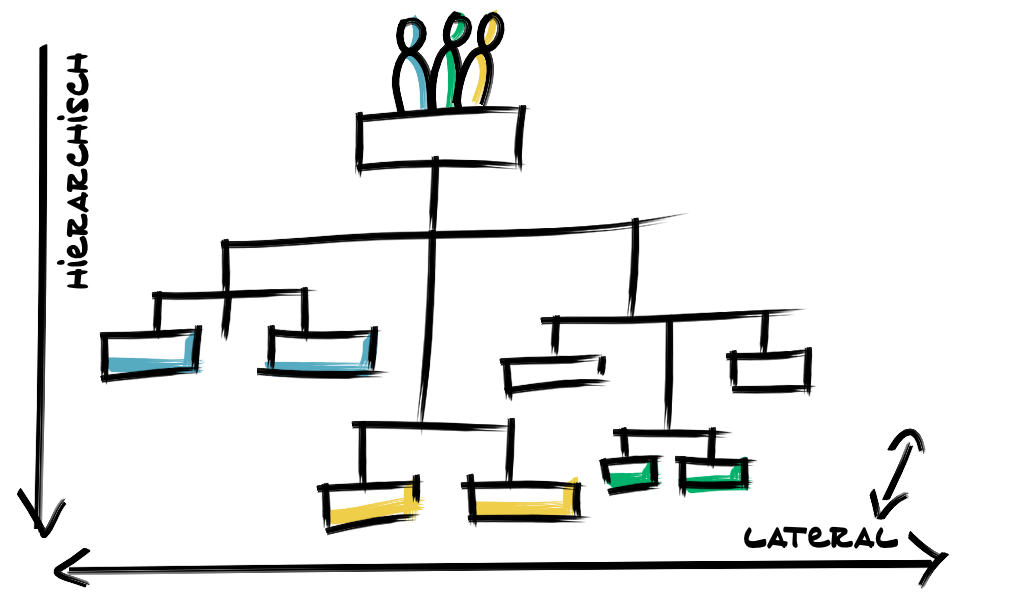 Lateral Leadership means guidance without authority.
The structures in our organisations are becoming increasingly complex. This is necessary to cope with the complexity of the market.
At the same time this also means that old leadership constructs and instruments of power no longer fit.
This is often the case in matrix organizations, project teams or agile cross-functional (Scrum) teams.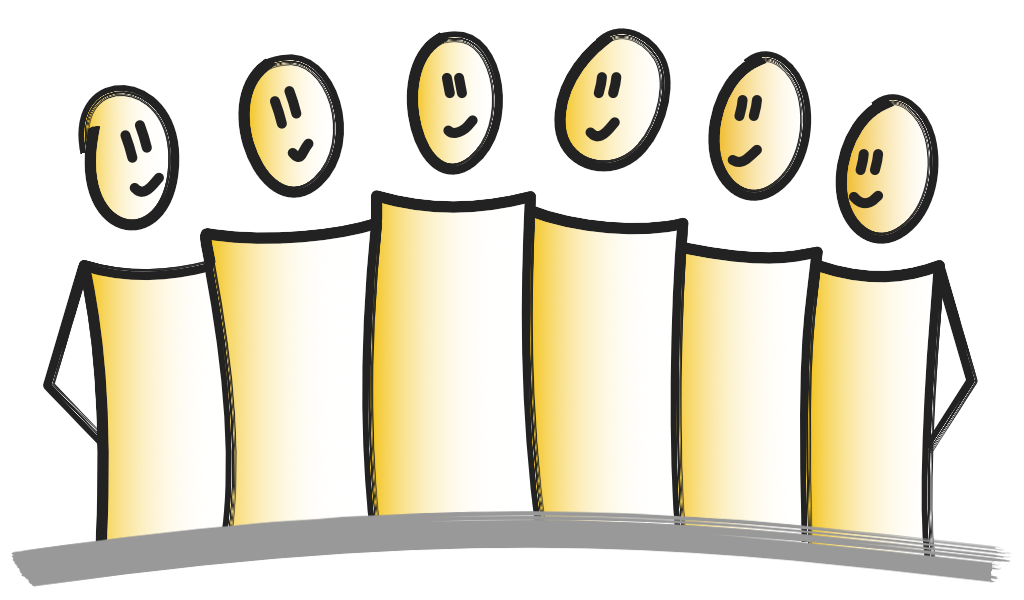 I create awareness for the leadership role and provide practical tools
Leadership is an attitude thing. Furthermore, we all have a leadership responsibility towards our environment, even if we do not take an explicit leadership role.
That said, the Humans Matter Lateral Leadership Training addresses managers (also with disciplinary leadership responsibility), typical Lateral Leadership roles like Product Owner, ScrumMaster, Agile Coaches, team members and all interested people who want to learn more about leadership, communication and relationship work.
Content of your Lateral Leadership Training
Your Lateral Leadership Training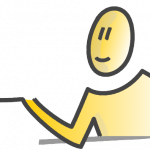 Your trainer: Alexander Keller
I am Alex. Born and raised in Berlin, Germany, just moved to southern Spain. I am a facilitator and coach, holding lateral leadership and communication workshops. I was a licensed Management 3.0 Facilitator for 6 years. During my workshops I focus on leadership, communication and motivation. If you want to know how to be a better leader and learn more about yourself you should get in touch!
Request your in-house training now
Leave a message.